We ship motorcycle parts worldwide!
We ship motorcycle parts worldwide. In the last few weeks we have shipped motorcycle parts to Australia, Italy, Lithuania, The Netherlands, England, Canada as well as all around the USA. If you haven't been to our online shop we have some amazing finds.
Want to know more about how we ship motorcycle parts worldwide? Please read…
We have not however begun to list all the parts we keep in our showroom. If there is a part you are looking for fill out one of our part request forms and you never know we might have one on the shelf.
Speaking of parts if you have some well maintained Harley Davidson parts you would like to sell let us know. We are always looking for new items for our showroom. Fill out a parts request form telling us what you have and and we might make you an offer on the spot. We won't buy everything and don't bring us junk or stolen parts that no fun for anyone.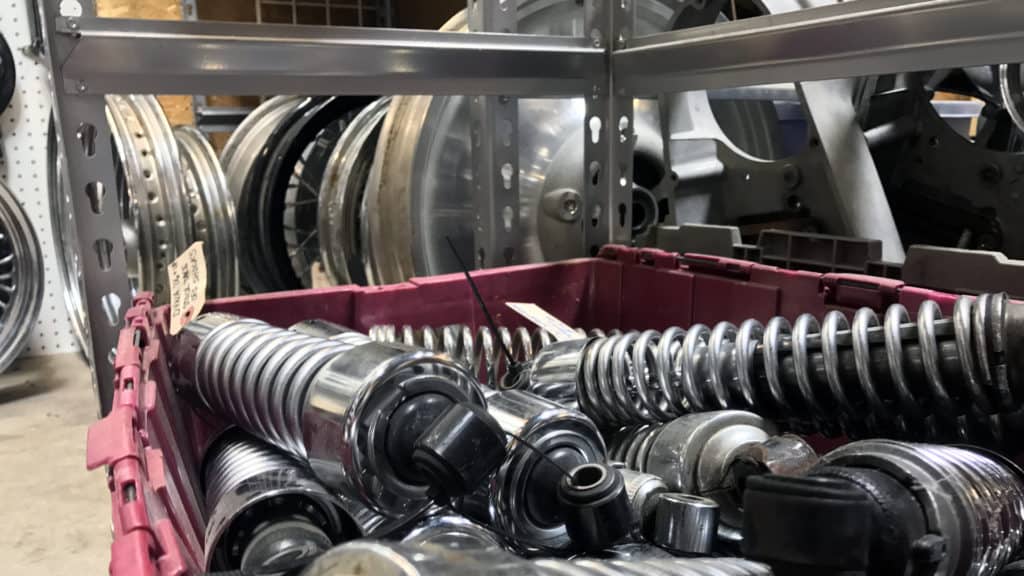 As seen at Knobtown Cycle, Knobtown Cycle, World Wide Shipping