Let's Get these Motorcycle Inspections Rocking!
This is February? Let's Get this Spring Rockin!
Knobtown Cycle is Kansas City's Independent Motorcycle Shop.
We are so excited to see the service department this busy with Motorcycle Inspections in February!
It looks like all it takes is the first sign of spring to get the service orders in. If you have been thinking about an oil change or other service or maybe a new set of tires for your ride now is the perfect time to get it scheduled.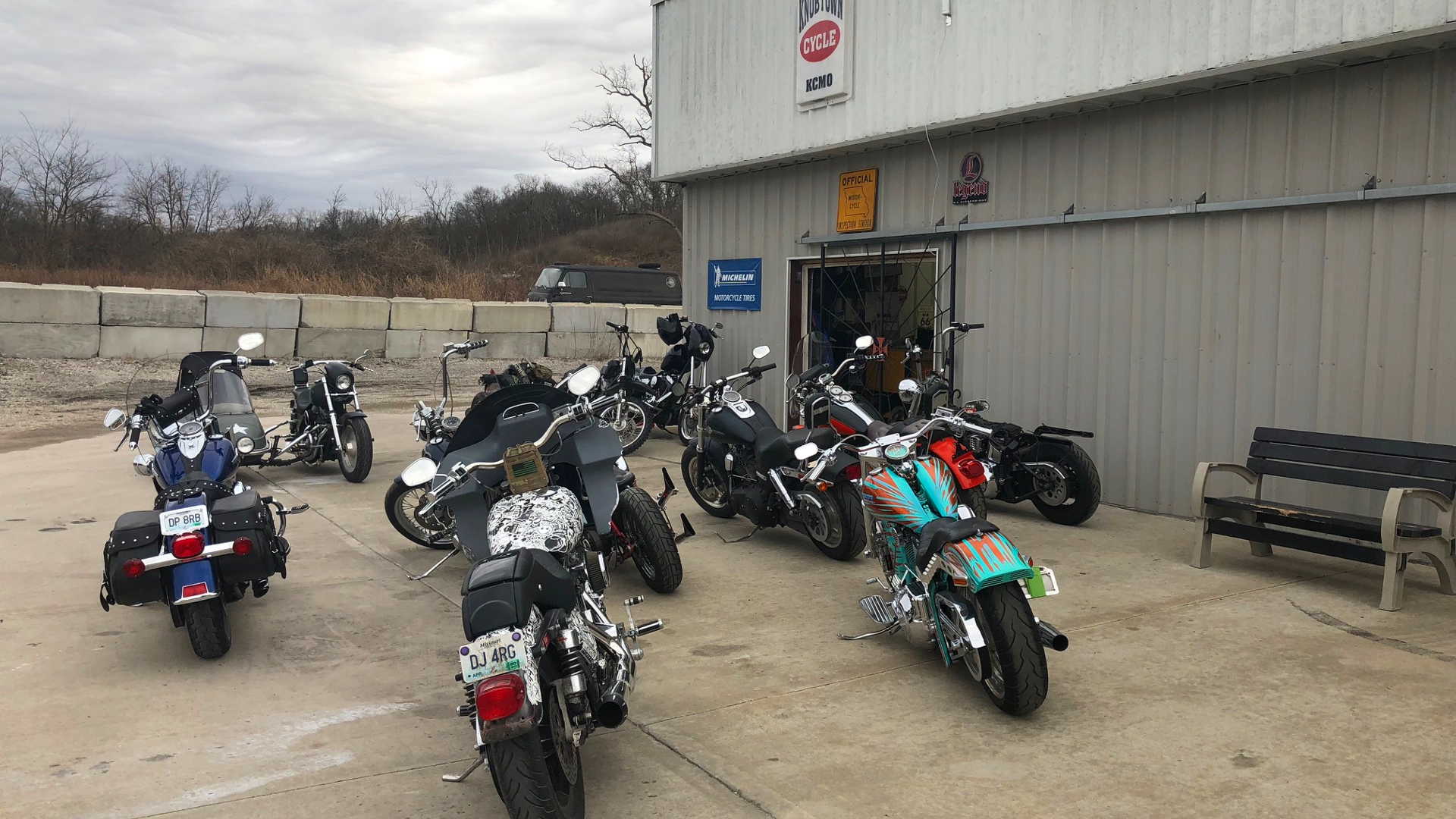 Don't worry there is plenty of room for yours too.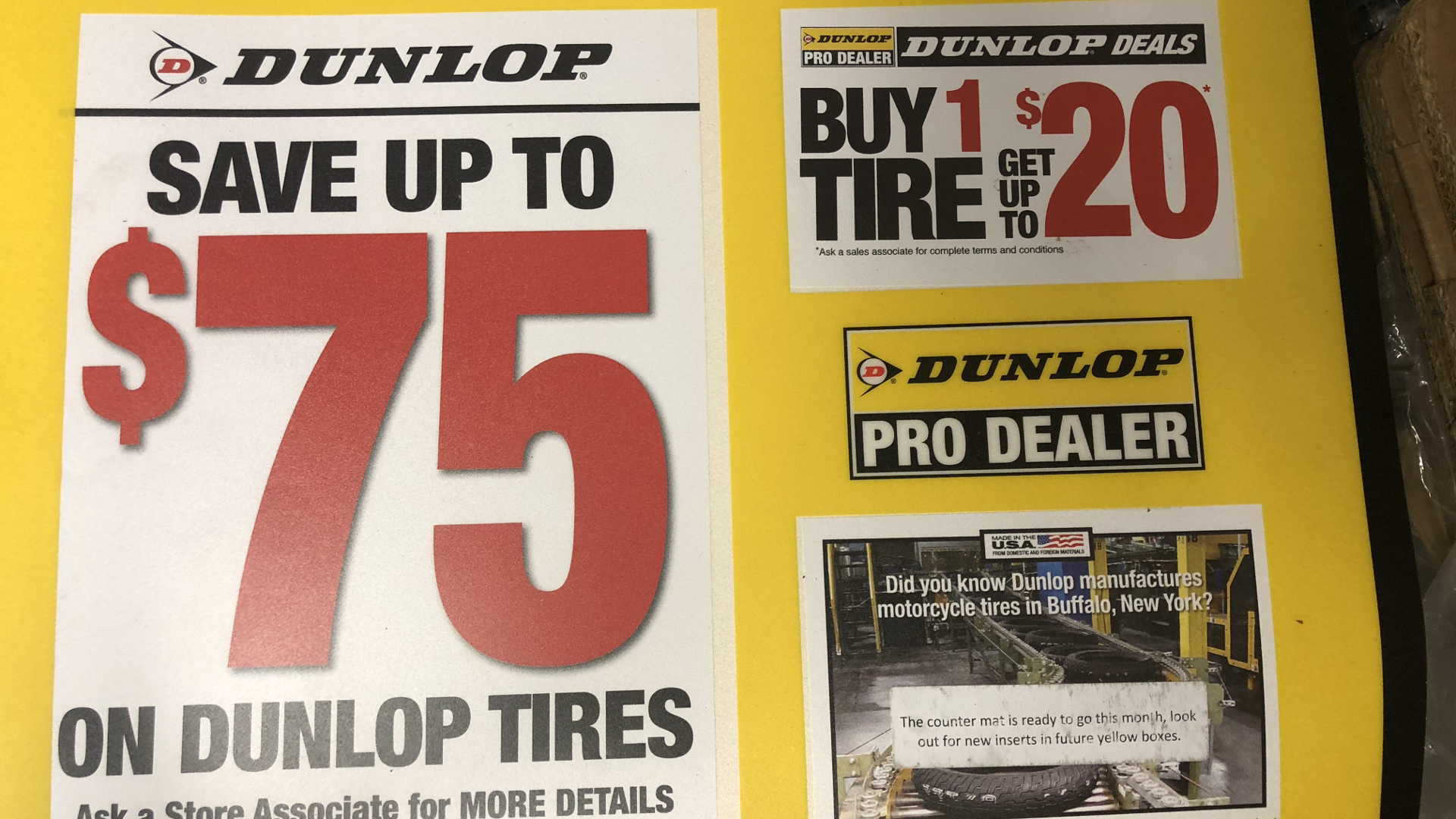 Dunlop Tires are on special during March and April, and as always, we're brewing up plenty of Death Wish Coffee.
As seen at Knobtown Cycle, Deathwish Coffee, Knobtown Cycle, Motorcycle Inspections