Front Door Service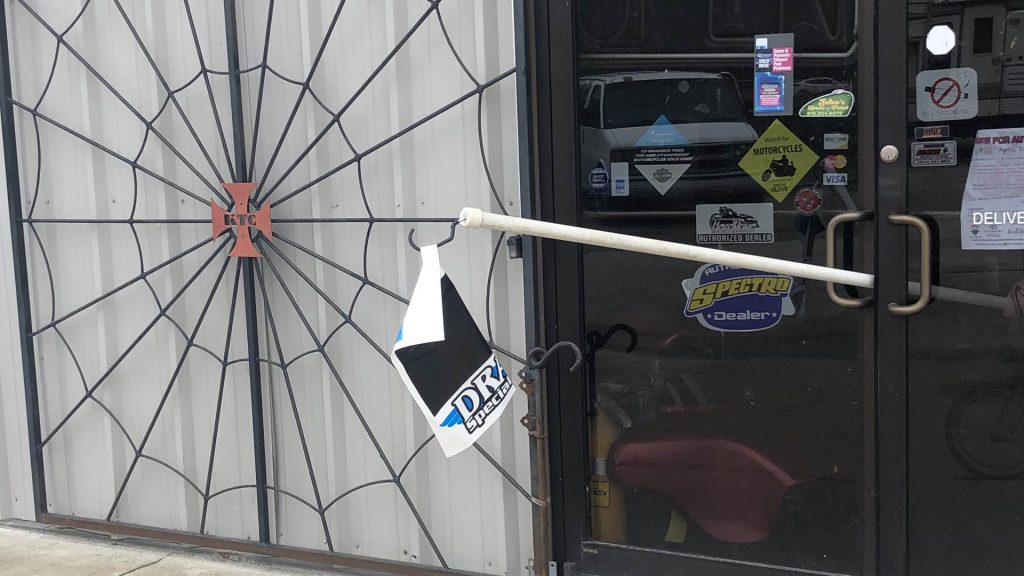 Front Door Service at Knobtown Cycle!
We are going to close our showroom for the time being but we are still open for Inspections by appointment and parts pickup at our Front Door. We are going to maintain our shop hours for service but please call us prior to your visit.
Call 816-524-6222 to schedule your inspection, order your supplies or let's discuss dropping off or us picking up your bike for services.
We are set up and ready to process your payment via an emailed invoice and you can pick up your items on the go.